Fun Dog-Themed Pumpkin-Carving Stencils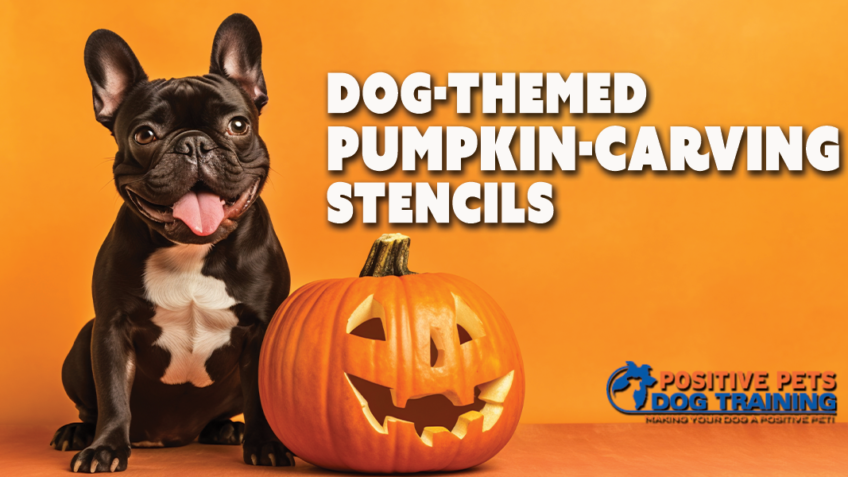 You can't leave Fido out of the fall fun! What better way to represent your furry friend this Halloween season than with a carved pumpkin in their honor? If you aren't into scary Halloween decor, a cute doggy pumpkin carving is great for fall decor. Plus, they are a festive addition to your porch for the whole fall season! So, check out some dog-themed pumpkin carving stencils below that are available for download.
Supplies
Just like any pumpkin carving, you will need some specific supplies. Obviously, a pumpkin to carve and a knife and spoon (or a pumpkin carving tool kit) are all required. Plus, you can use some newspapers or trash bags as tarps for easy cleanup. Remember to save those pumpkin seeds to roast them into a yummy fall treat!
Stencils
Check out these free stencils you can download and print to make your adorable dog pumpkin carving! Or, choose one of the designs to show off your favorite dog breed! These stencils show off your furry friend's best and most adorable features.
Also, you can check out these carving tips to make your pup-o-lantern project run more smoothly! Whether you are working on a solo project or hosting a fun activity with friends and family, carving tips will make your life easier! Plus, check out these other fun fall activities you can do with your canine companion! There are many opportunities to bond with your furry friend while enjoying the beautiful fall weather and the gorgeous colors of the changing leaves.
Halloween is a holiday full of fun fall activities for you to enjoy. But don't forget to include your furry friend! Check out the pumpkin-carving stencils above for cute, fun fall decor!