The Best Holiday Sweaters for Dogs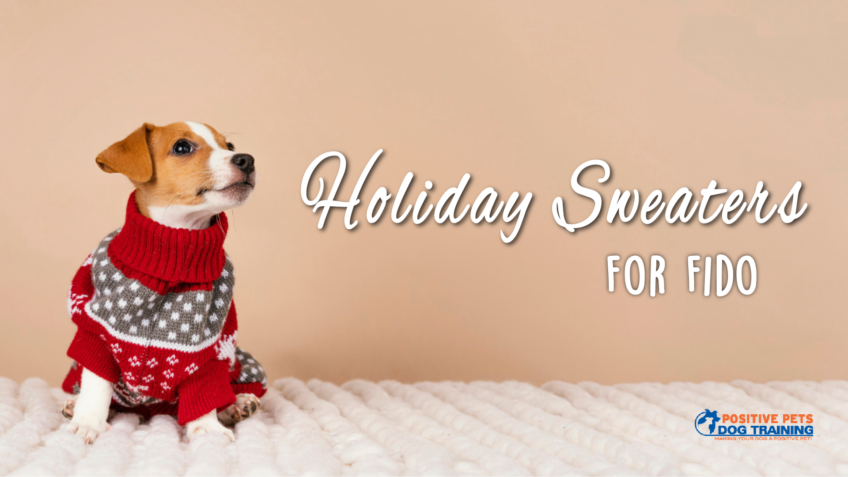 It's that time of the year for holiday parties and gifts! We love showing off our pets to our friends and family. So, read below for the best holiday sweaters to make your pup look their absolute best!
Classic Red Sweater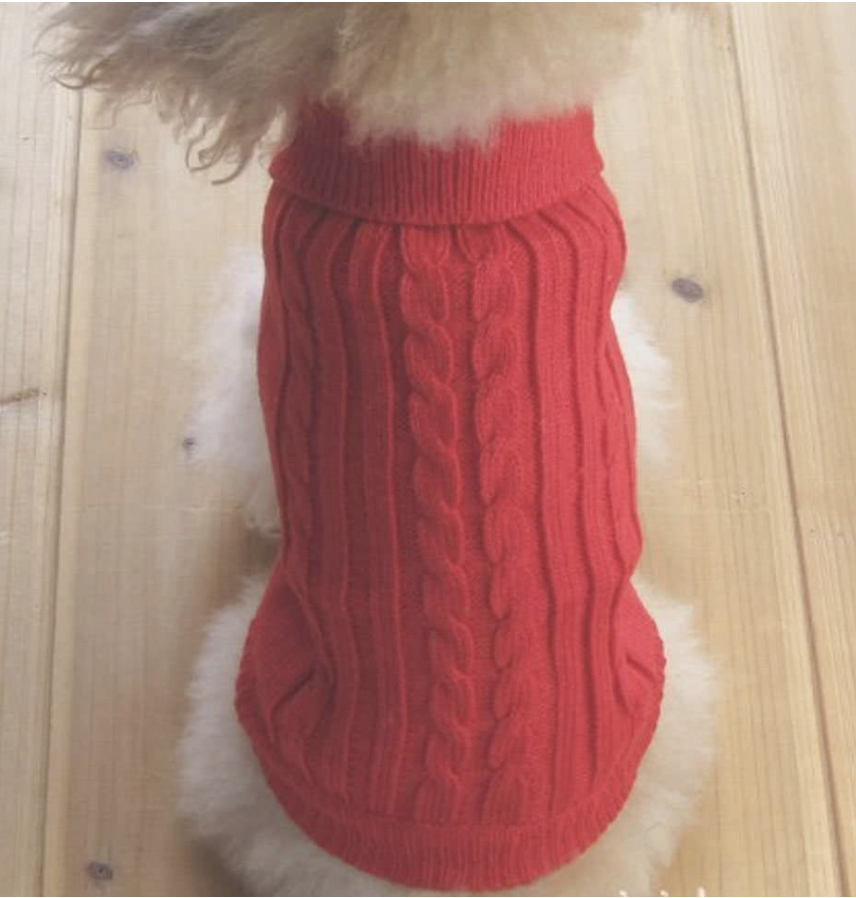 This turtleneck sweater by Tangpan has a classic straw-rope pattern that is soft, comfy, and cozy! Additionally, it is made of wool to keep your pal nice and warm during this holiday season!
Buffalo Plaid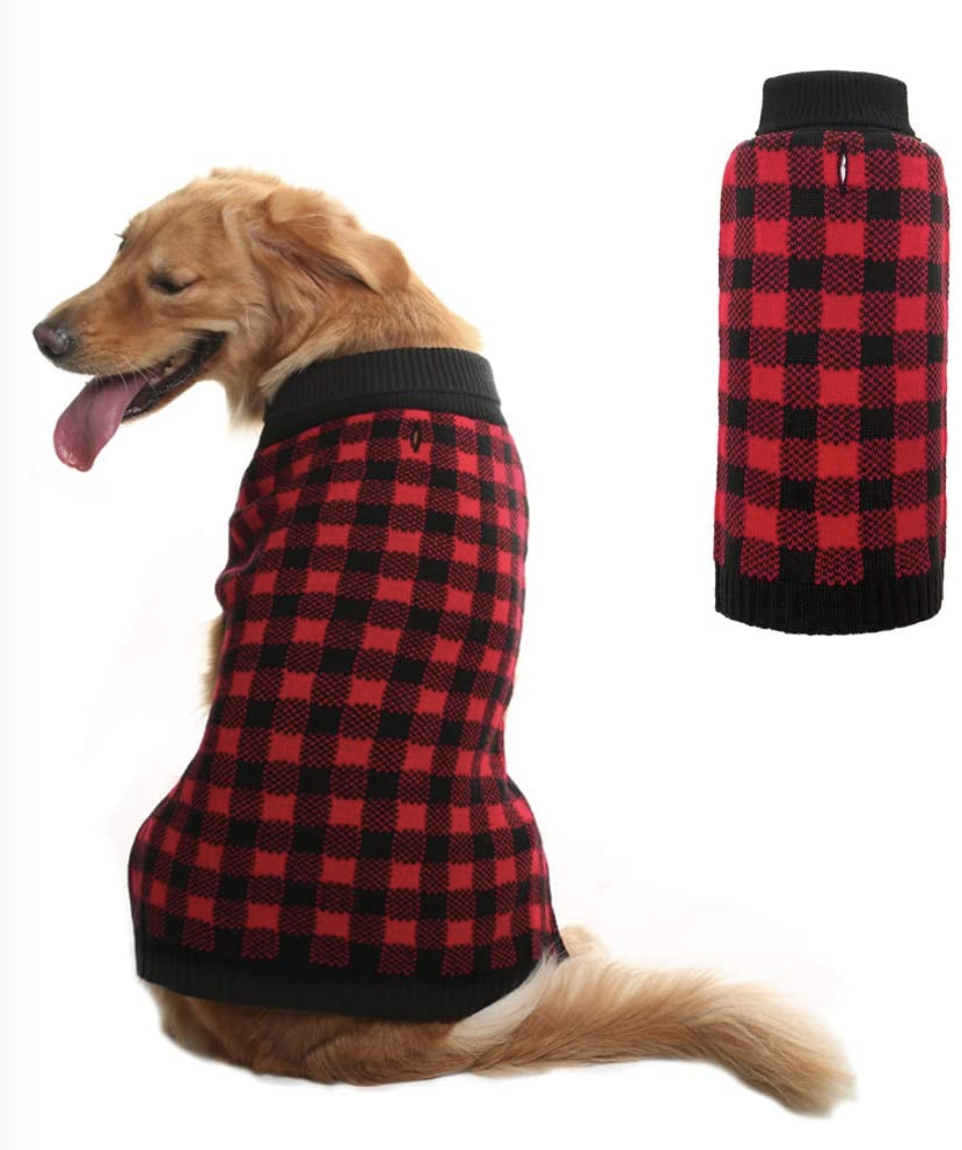 The PUPTECK plaid sweater is warm, comfy, and festive! Additionally, it is durable, wear-resistant, and machine washable. This is a great option for matching family pajamas too!
Sweater Dress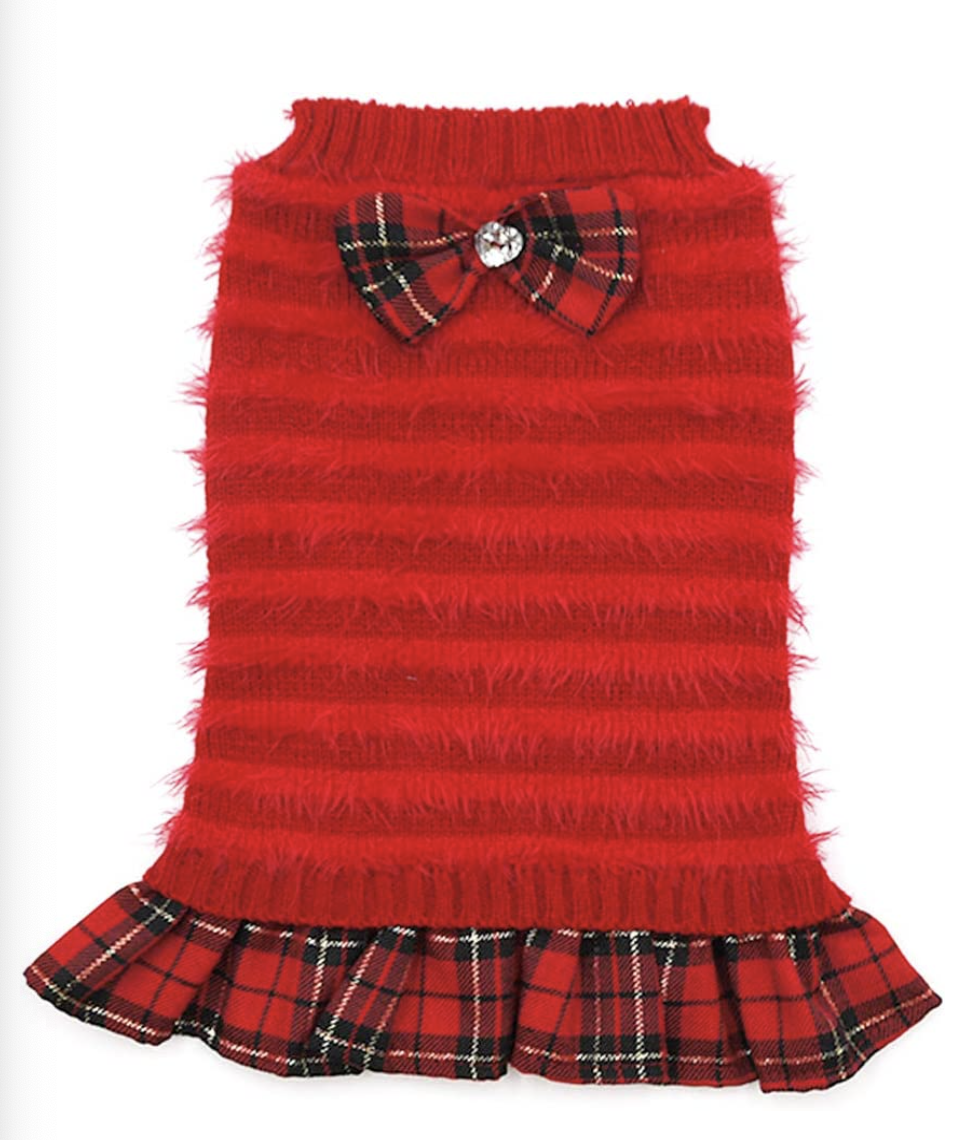 If you are looking for a cute dress for your pal to wear to a holiday party, this sweater dress by KYEESE is fantastic! Not only is this sweater, soft and stretchy, but it is also machine washable for easy cleaning.
Snowman Sweater
This Snowman sweater comes in 7 different sizes so you can find the perfect fit for your fur baby. It is stretchy and machine washable. Your companion will be the cutest, best-dressed individual at the party!
Ugly Christmas Tree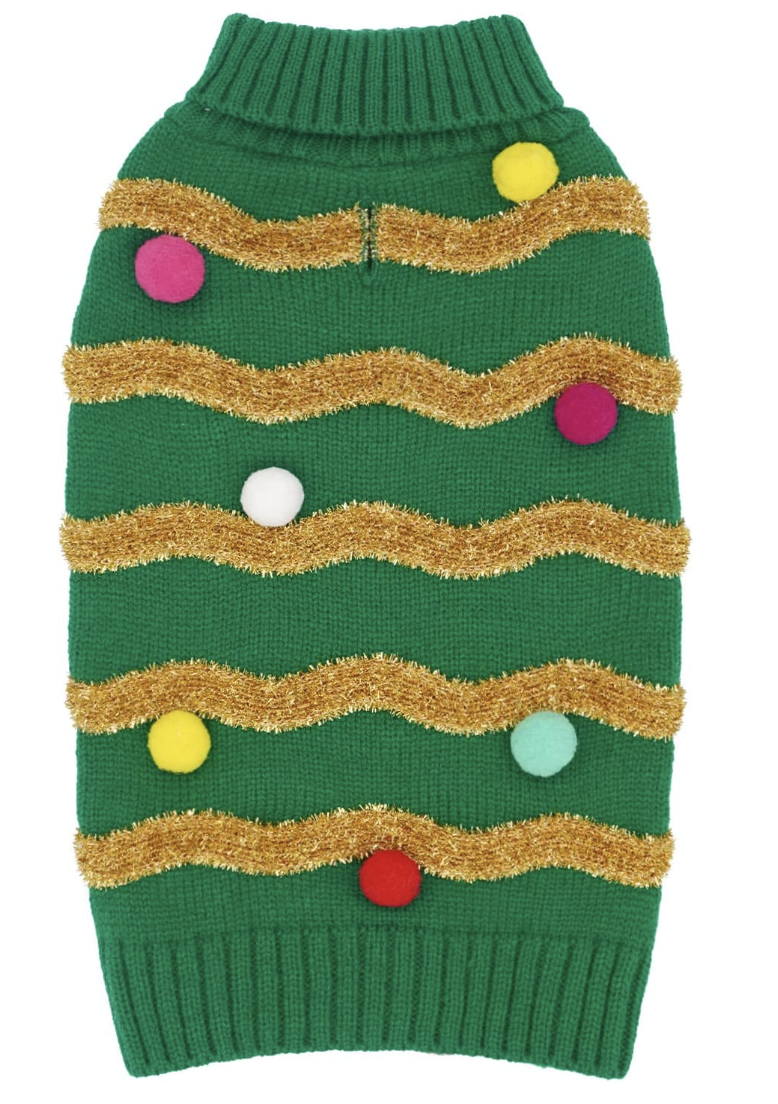 This ugly, but adorable holiday sweater is perfect for any holiday party. It is knitted, stretchy, and machine washable. Additionally, there is a leash hole for easy accessibility for walks. And, if you want to get ahead for future holidays, the brand also makes Halloween and Valentine's Day-themed sweaters too!
There are so many holiday sweater options available for your pal, but these are some of our favorites!