The Best Knee Braces for Dogs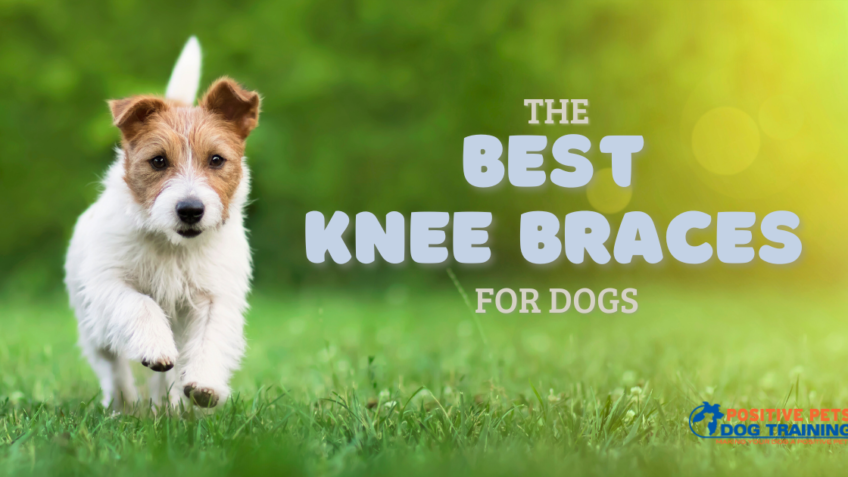 Seeing your furry friend with knee and joint pain can be heartbreaking. A great solution to curbing this pain is a knee brace. A brace can help them avoid surgery or speed up recovery to help your canine return to their energetic self. So, read below to learn about some of the best knee braces for dogs.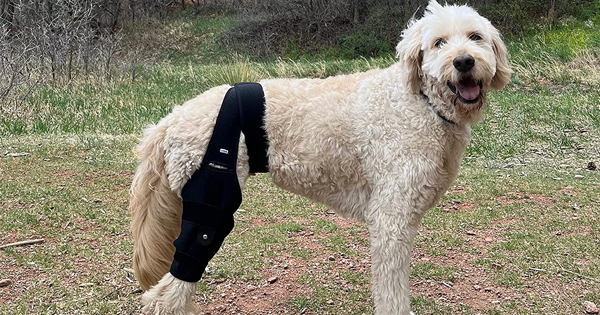 This long-lasting, lightweight knee wrap comes in 4 sizes to select the best fit for your dog. Vets recommend the Labra brace to help aid in stabilization and recovery. The design is interchangeable to adapt to the right or left leg while providing a comfortable and secure fit.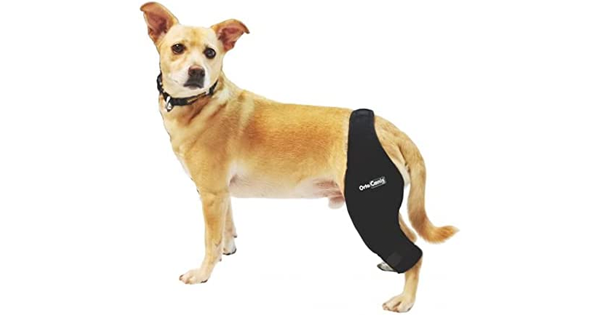 The Ortocanis comes in various sizes and gives your dog's leg 360-degree support. This brace is excellent for pain caused by ligament injuries, osteoarthritis, and kneecap problems. The design reduces pain and inflammation and increases blood circulation to aid in faster recovery. The brace is also made of neoprene to allow mobility while providing lightweight but durable support.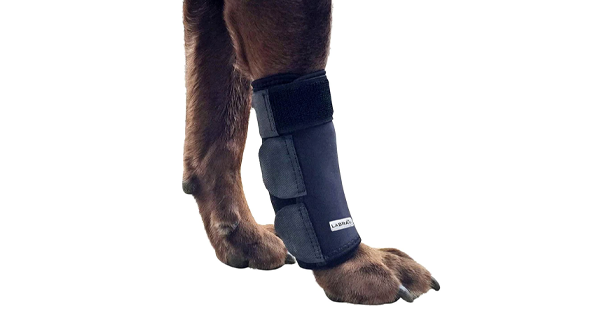 These long-lasting, breathable, durable braces promote mobility and reduce stress and tension on your canine's joints. Additionally, these braces are specially designed for dogs that suffer from arthritis. The velcro feature makes them easy to put on and adjust.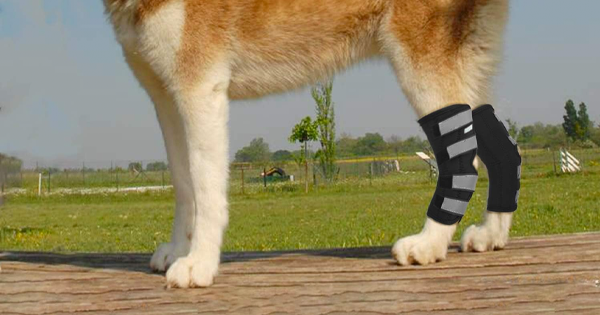 This brace provides stabilization loss due to arthritis. Additionally, the brace features two spring strips to offer strong and stable support. The wrap is made of comfortable neoprene to provide compression without compromising flexibility. It features adjustable velcro straps, is lightweight, and waterproof! Lastly, the wrap is available in 5 sizes for the best fit for your furry friend.
Knee braces can help your dog with ACL injuries, sprains, arthritis, or other knee injuries. So, check out our top picks above for a knee brace for your canine companion to improve their health and happiness!